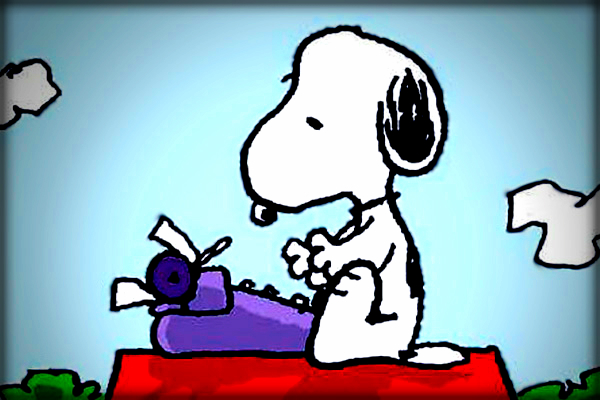 Events: Vacationed at Wrightsville and Carolina Beaches July 1 through July 4. On Sunday evening we met for dinner, my college roommate and classmate since fourth grade, Mary Perry Smith. Lucky her, she's building a condo near Carolina Beach. She recommended Michaels Seafood Restaurant at 1206 Lake Park Blvd. N. Carolina Beach. This place boasts less salt and fat in the cuisine, no fried food, and they serve an award-winning seafood chowder that is the best! On a different note, when we later passed Britt's Donuts on the boardwalk, the line was probably a hundred-people long. The smell of those hot, glazed, yeast donuts always takes me back to my childhood when I used to be able to eat them.
On Tuesday evening Spencer and I returned to Michaels for another bowl of chowder. Then we went down to the beach to walk on the boardwalk and strand. We got there around nine o'clock just as the fireworks show was beginning, and to our surprise, since the date was July 3 and not July 4. It was awesome. For thirty minutes without pause, we watched a kaleidoscope of lights and colors in the night sky. Getting through the crowd and back to our hotel in Wilmington proved less exciting. A wreck kept us waiting in traffic for an hour.
Reading: The Whistler (2016) John Grisham. I can't get used to the almost flippant tone which makes it difficult for me to care about the main characters. This novel is an okay read, not on a par with The Firm or A Time to Kill.
Writing: Have completed several more chapters of ENVY GAMES. My son-in-law, former fireman, EMT, Homeland Security, Army and presently National Guard, helped me with details about what would be the condition of a body, dead for around seventy-two hours, discovered on an island in the James River by two kayakers. In the novel, an ambitious political operative discovers deadly secrets of powerful people who subsequently decide to make him their next victim.
Motivational Thought: Seek out a teacher, coach, mentor; a manual, book, or audio program of internet resource to help you achieve one of your major goals. Jack Canfield
Joseph Prince Quote: You are probably familiar with the story of how David, with a sling and stone, slew Goliath, a 10-feet tall Philistine warrior. But have you ever wondered why David succeeded while the others in the army of Israel did not even dare to face Goliath? David's secret was that he was only conscious of victory and not defeat because he knew a God who had rescued him time and again.